Spring at Palazzo Fortuny


Ritsue Mishima. Tras Forma
Palazzo Fortuny, Venice
8th March - 14th July 2014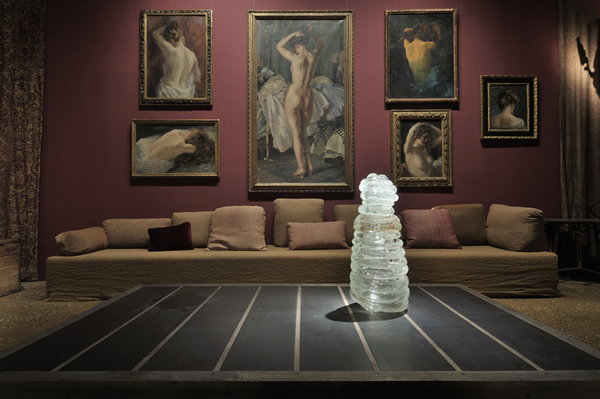 Ritsue Mishima - Babel 2014
photo: Francesco Barasciutti


As a part of the project Spring at Palazzo Fortuny, from 8th March to 14th July 2014,
five great exhibitions of famous women artists between painting, photography and
glass art will take place at Palazzo Fortuny in Venice.
The exhibition Tras Forma will present Mishima's latest creations, the result of a careful
analysis of the modus operandi of Mariano Fortuny.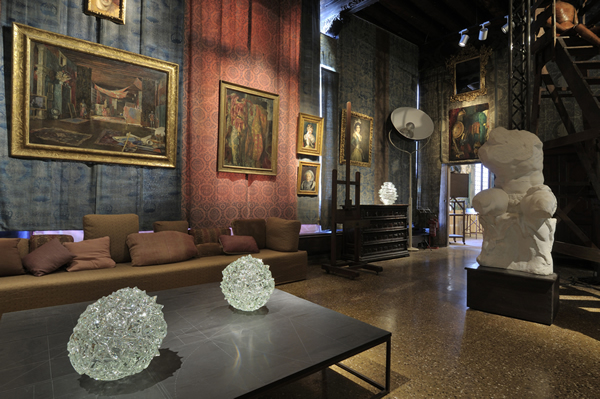 Ritsue Mishima - (from left to right) Minerale 2014, Minerale 2014, Titano 2014
photo: Francesco Barasciutti


Venue: Palazzo Fortuny, San Marco 3958 San Beneto, Venice
Open to the public: 8th March – 14th July 2014
Opening times: 10 am – 6 pm (ticket office 10 am – 5 pm), closed on Tuesday
Info: www.fortuny.visitmuve.it